Newly Refurbished in 2018
DINE AMIDST THE RESORT'S LUSH GREEN GARDENS
A light and airy restaurant with magnificent panoramic windows that offer views of the Resort's gardens.
An outside terrace connects with the gardens, offering a unique atmosphere, be it during the day with sunlight filling the restaurant, or with careful night-time illumination that perfectly sets the ambiance for an intimate dinner.
The food is simple and true to the hotel's roots; fish and seafood are aplenty, as an homage to the Atlantic coast.
All in all, Glass Terrace offers an uncomplicated, intimate and refreshing experience throughout the whole day.
With a capacity of up to 150 guests, it is perfect for dinners and events, and the possibility of being privatized for functions makes it one of the most attractive venues in the Resort. The connection with the garden for cocktails or a different, more casual type of meeting is an appealing possibility.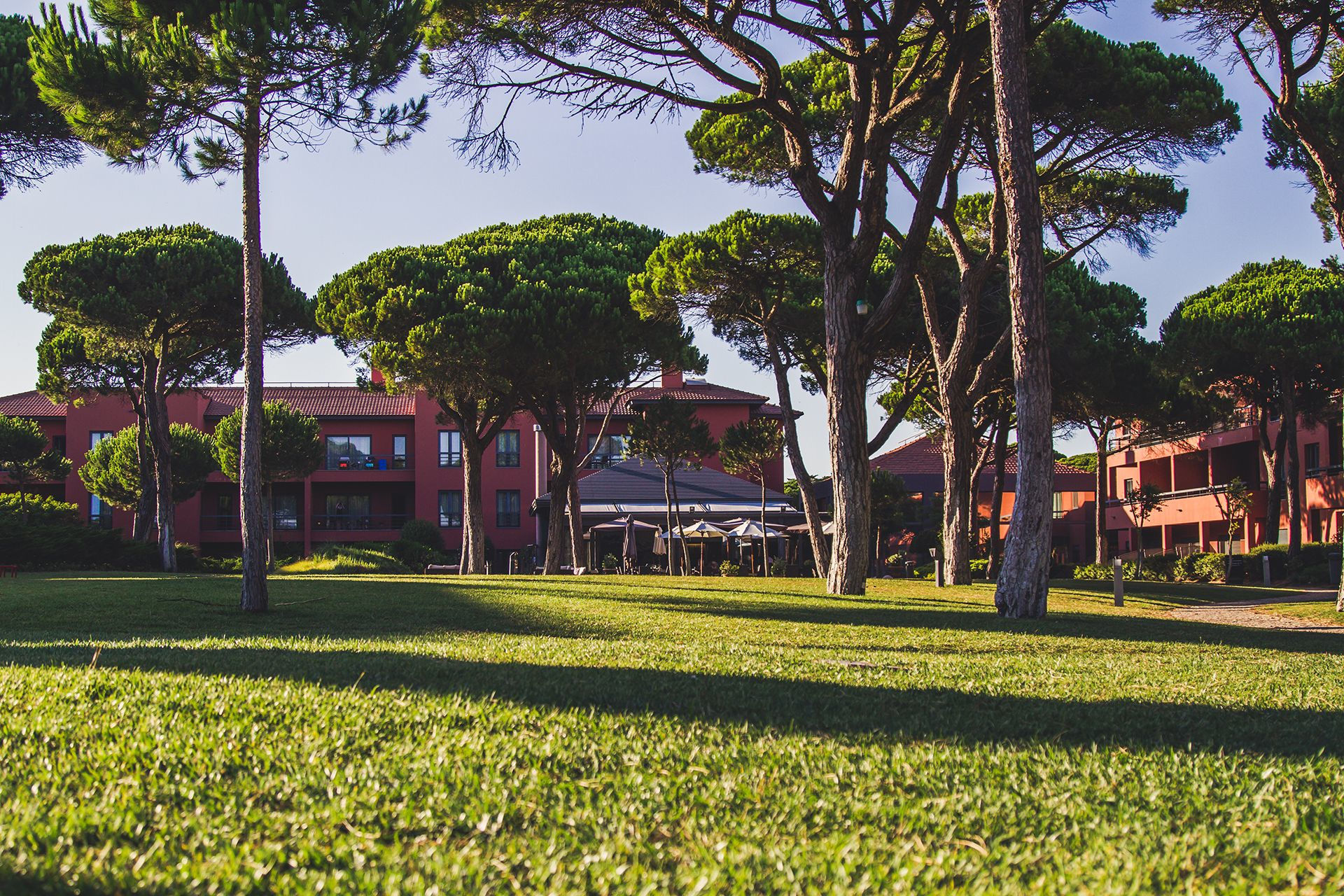 Business Hours
Monday to Sunday
Breakfast: 07h30 – 10h30
Lunch: 12h30 - 15h30
Dinner: 19h00 - 22h30

Sunday – Brunch from 12h30 – 16h00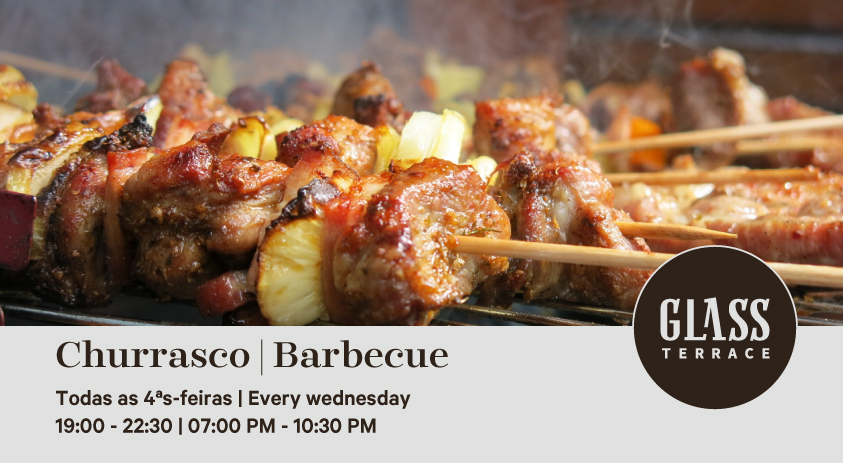 Enjoy the late afternoons of every Wednesday to savor the delicious grills of our Glass Terrace, from 7:00 pm to 10:30 pm.
____________________________
Aproveite os finais de tarde de todas as quartas-feiras para saborear os deliciosos grelhados do nosso Glass Terrace, das 19:00 às 22:30.