Serenity
The Art of Well Being
Serenity Spa is the place where the organic earth meets our vibrant sea in perfect harmony using the most refined local sources such as seaweeds, sea salt and unique aromas as orange blossom and jasmine, engaging unforgettable moments and timeless experiences.
To book a treatment, please contact the Serenity Spa at:
E: serenity.spa@sheratoncascais.com
T: +351 21 482 9140
Hours: Every day from 10:00 AM to 8:00 PM.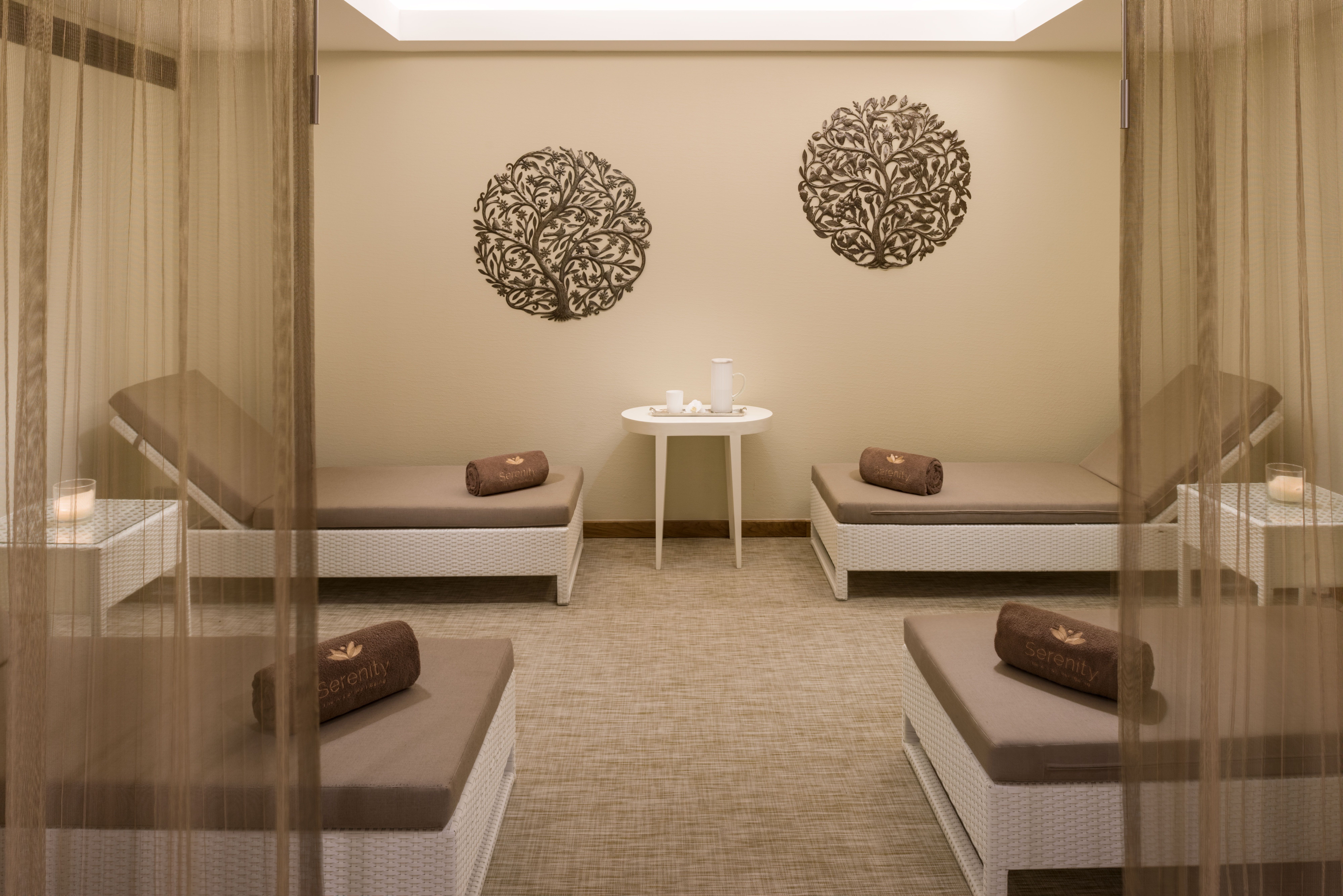 Accommodation Packages
Stay & Experience
We have accommodation packages for any occasion. Take the time to indulge yourself and your beloved ones while staying at Sheraton Cascais Resort. No matter the occasion, honeymoon or a simple weekend getaway, our Resort offers the ultimate secluded facilities to simply enjoy a relaxing time amongst nature.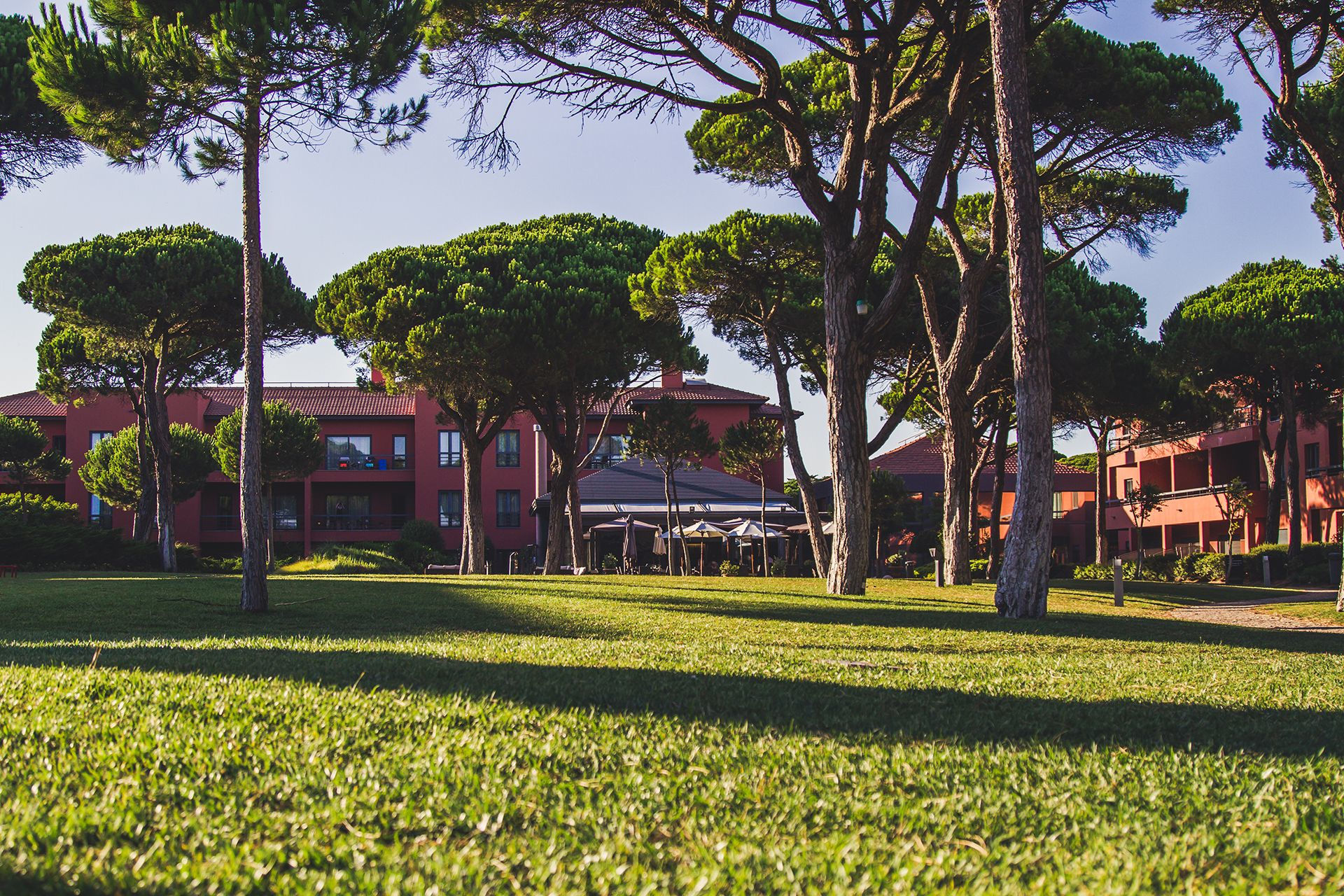 Romantic Package
This package includes:
- Buffet Breakfast in main Restaurant (option of Continental Breakfast in room)
- Welcome VIP Amenity and Romantic Decoration
- One Couple's Massage "Time For 2" (for 2 Adults)
- Early Check In and Late Check Out upon availability
- Free Access to SPA facilities (Gymnasium, Sauna, Steam Room and Hydrotherapy Pool)
- Free Wifi in room
- 10% Discount in SPA treatments
- 20% Discount in F&B (food only in Glass Terrace and Kimya Bar)
SPA Suite Offer
Book a Deluxe Suite and get much more:
- Buffet Breakfast in main Restaurant (option of Continental Breakfast in room)
- 25 Minutes Relaxing Massage (one per adult)
- Welcome VIP Amenity in room upon arrival (Port Wine and "Pastéis de Nata")
- Complimentary Premium Wifi
- Free Access to SPA facilities (Gymnasium, Sauna, Steam Room and Hydrotherapy Pool)
- Complimentary Indoor Car Park

Minimum Stay: 2 nights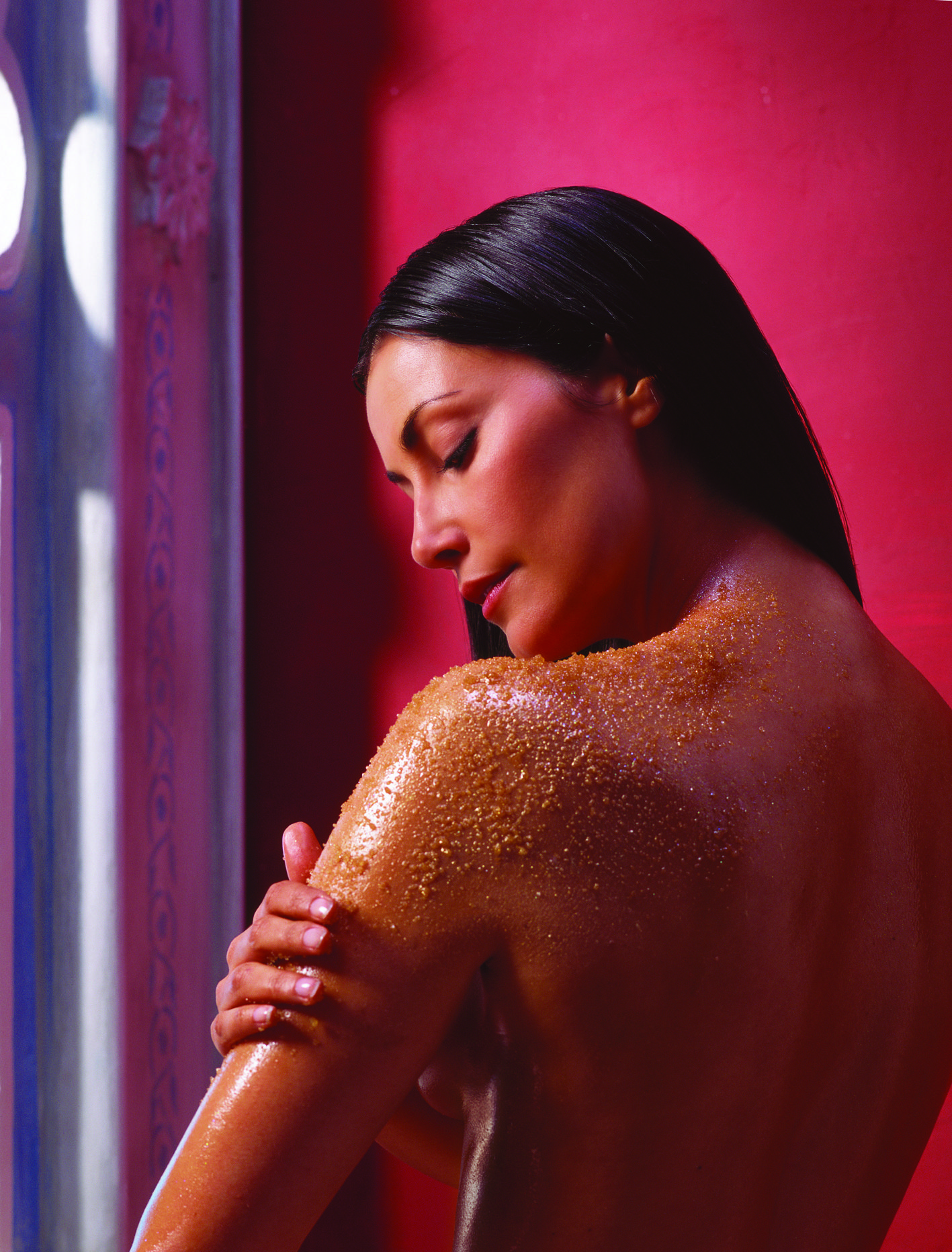 January Spa promotions
Monday – Relax massage 50min
Before 85€ | Now 60€
Tuesday – Slim Massage 50min
Before 85€ | Now 60€
Wednesday – Sugar & Salt Scrub 25min & Back Massage 25min
Before 110€ | Now 79€
Thursday – Hot Stones Massage 50min
Before 90€ | Now 65€
Friday – Facial Therapy 50min
Before 85€ | Now 68€
Saturday – Romantic Time For Two 50min
Before 175€ | Now 120€
Sunday – Ayurveda Massage 50min
Before 110€ | Now 70€
January retail promotions
Monday – Thalgo Cold Cream Marine 200ml
Before 60€ | Now 45€
Tuesday – Thalgo Crème Défi Fermeté 200ml
Before 75€ | Now 57€
Wednesday – Thalgo Sugar & Salt Scrub 250g
Before 70€ | Now 53€
Thursday – Charme d'Orient Body Milk 195ml
Before 42€ | Now 32€
Friday – 20% discount on all face products
(Thalgo and Gentlemen's Tonic)
Saturday – Charme d'Orient Oil Amphora 200ml
Before 40€ | Now 30€
Sunday – Face Cream Collagen 50ml
Before 95€ | Now 72€