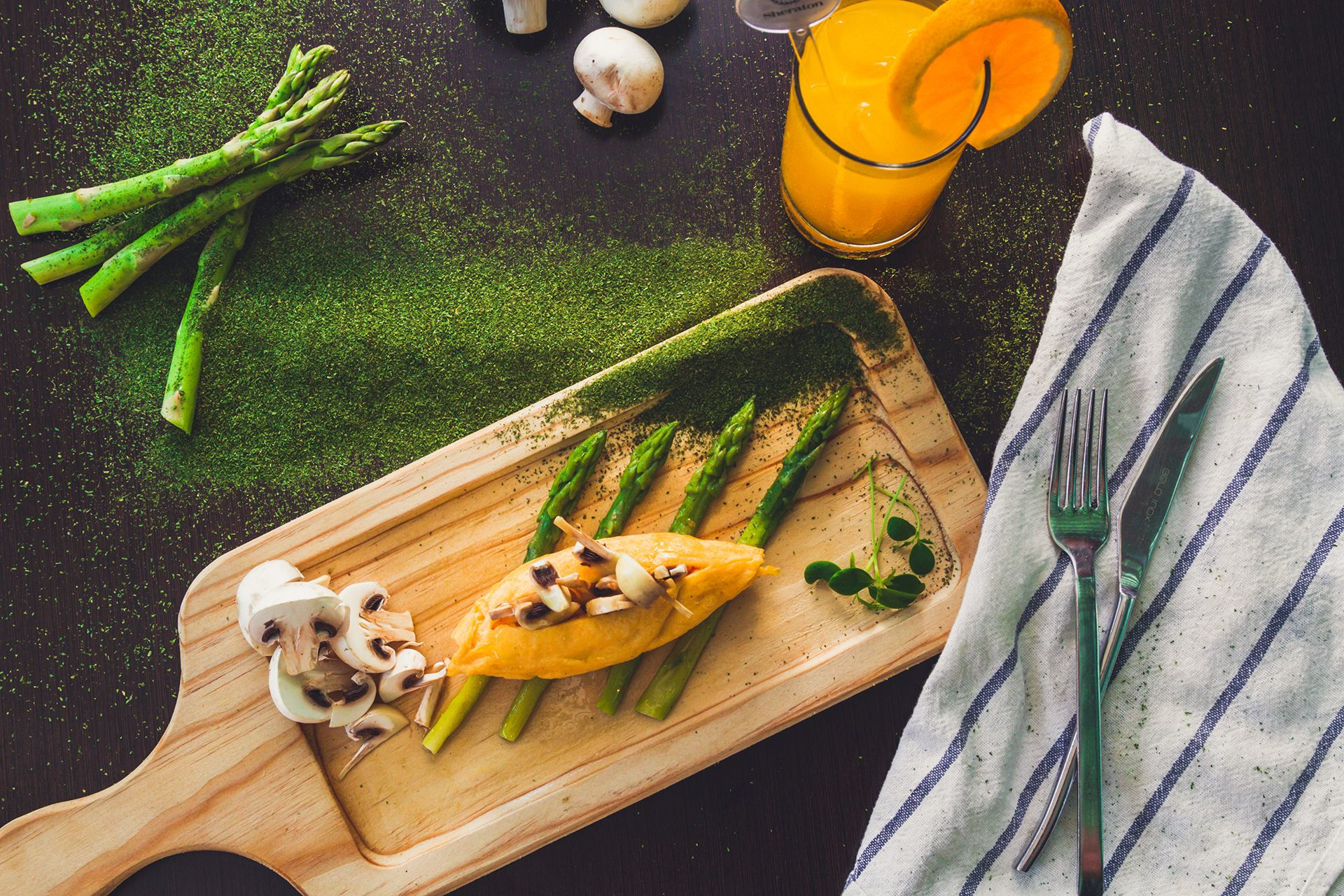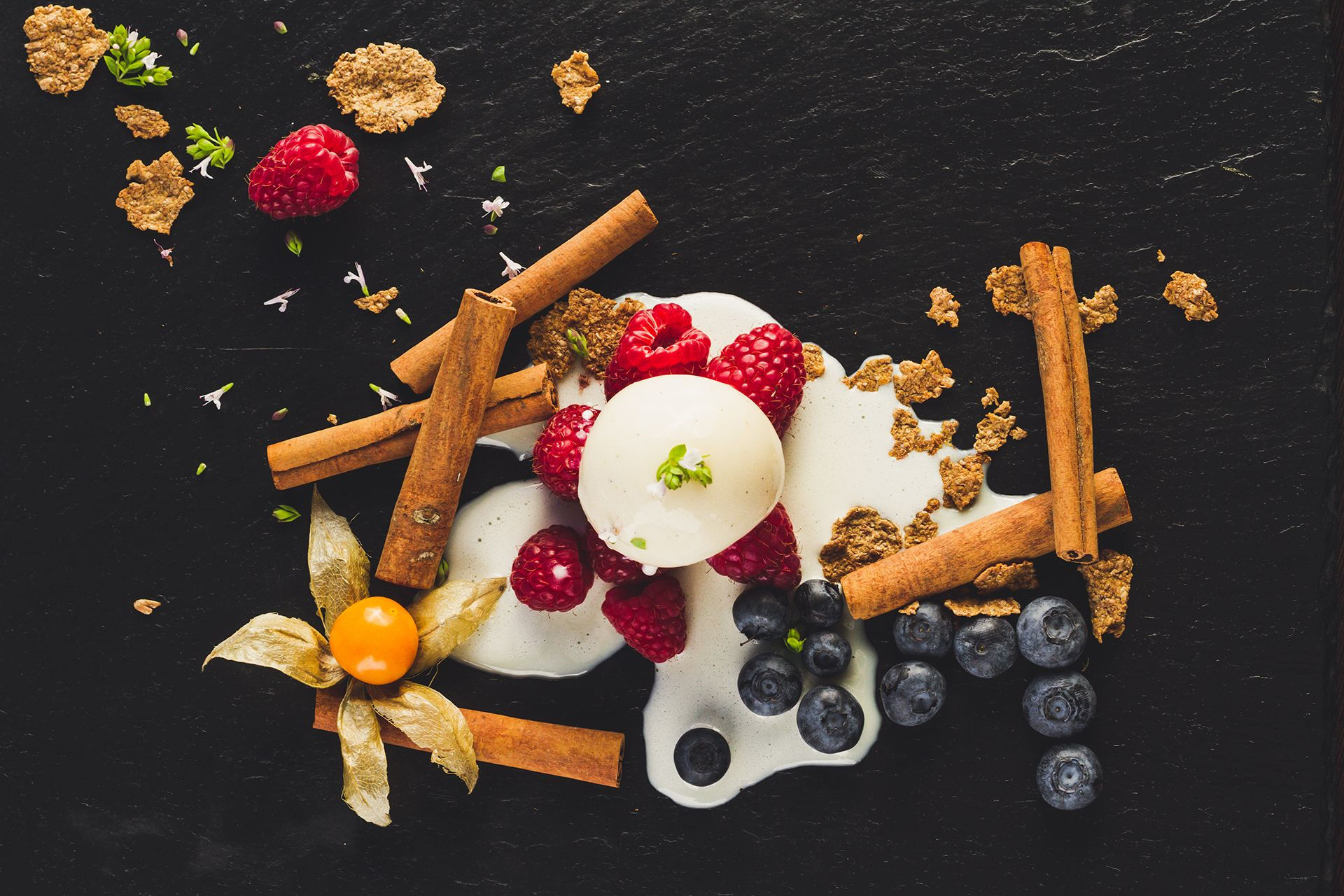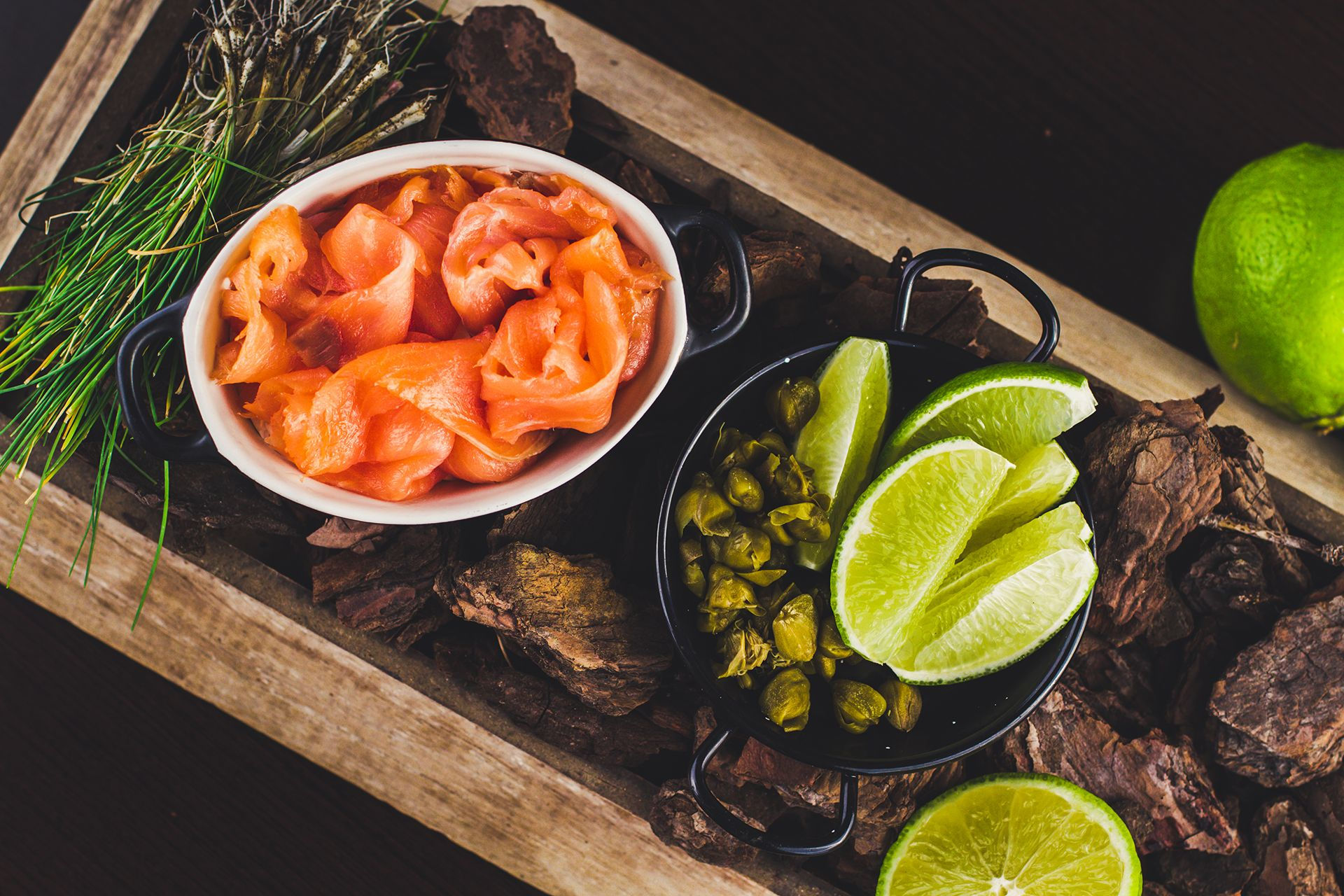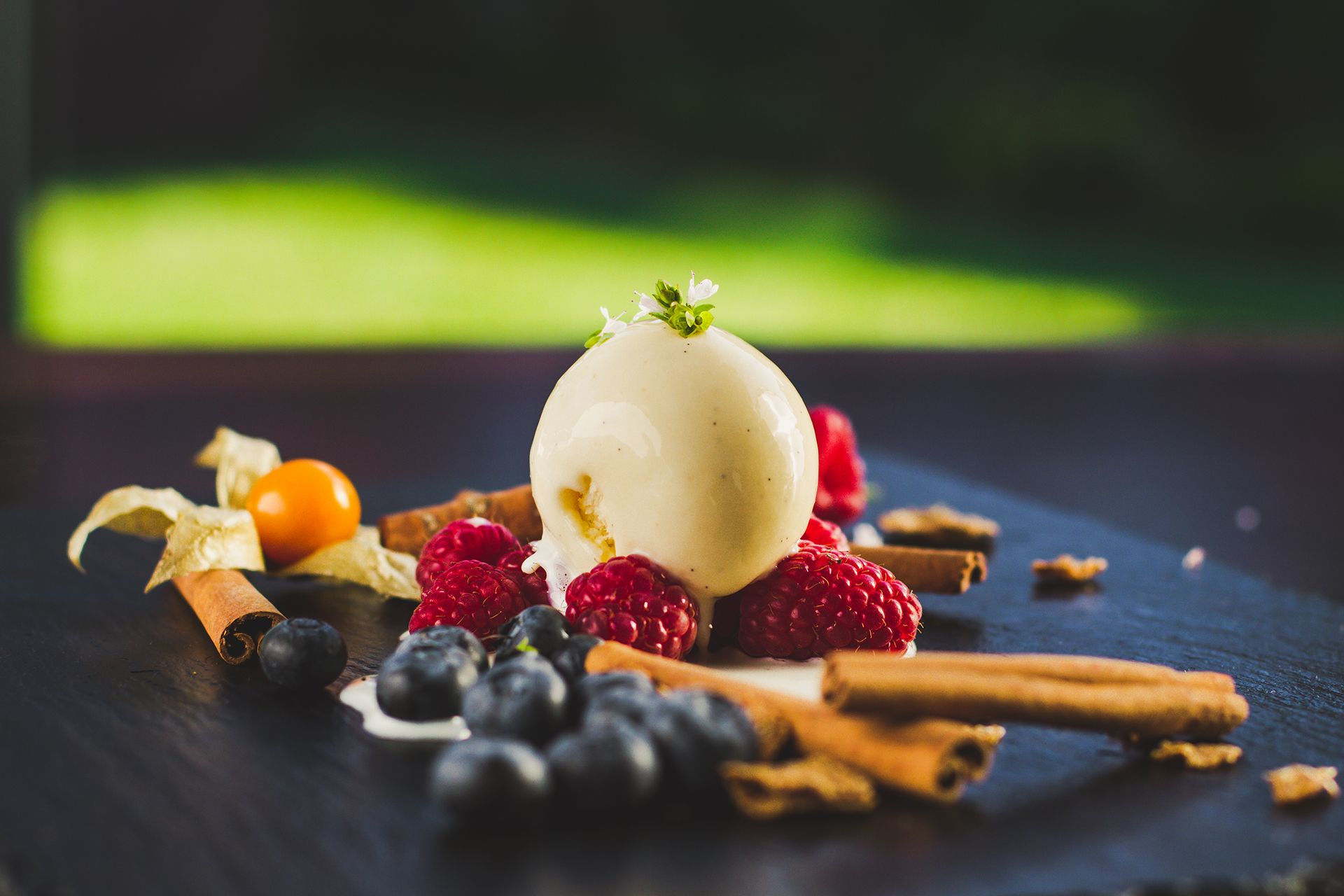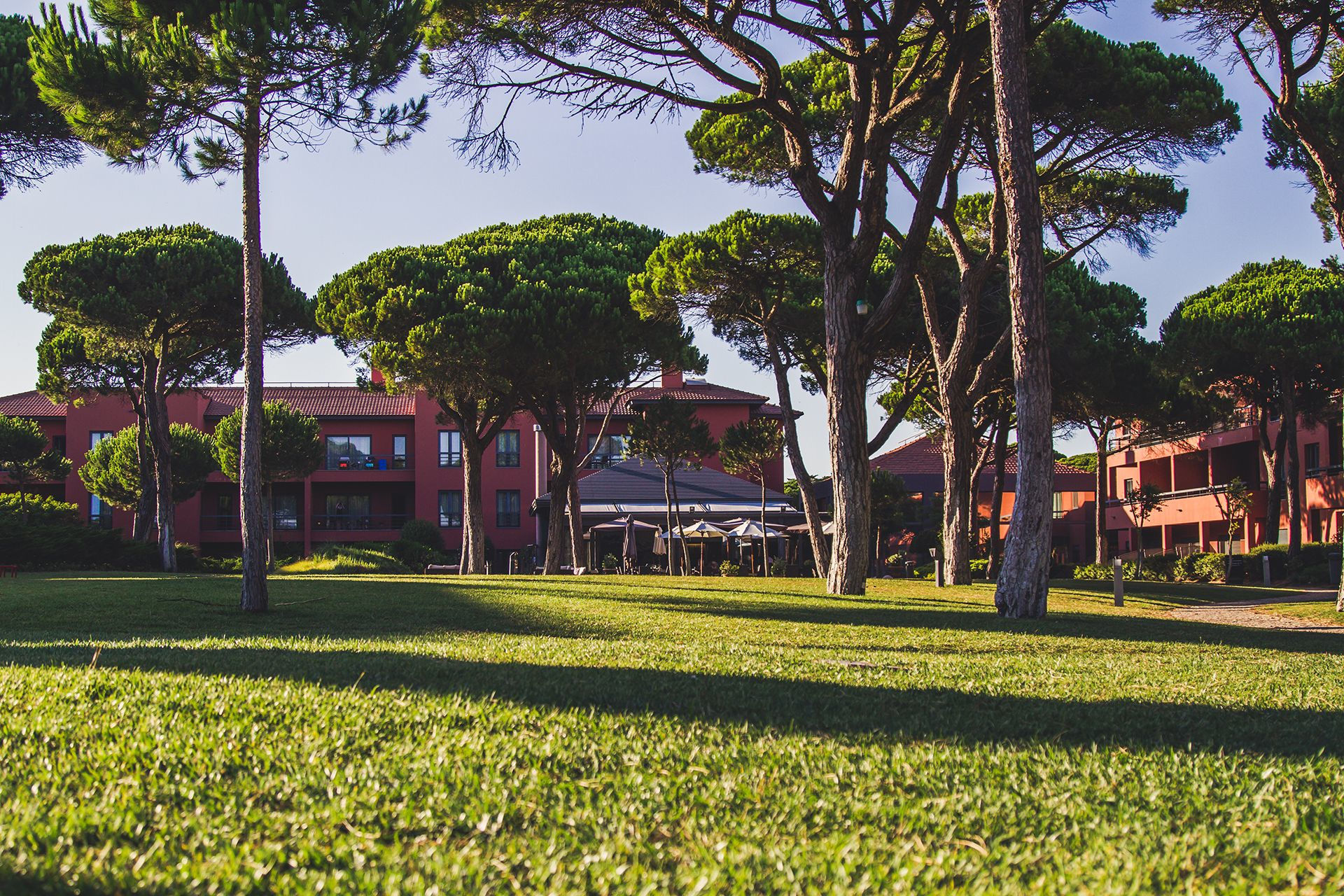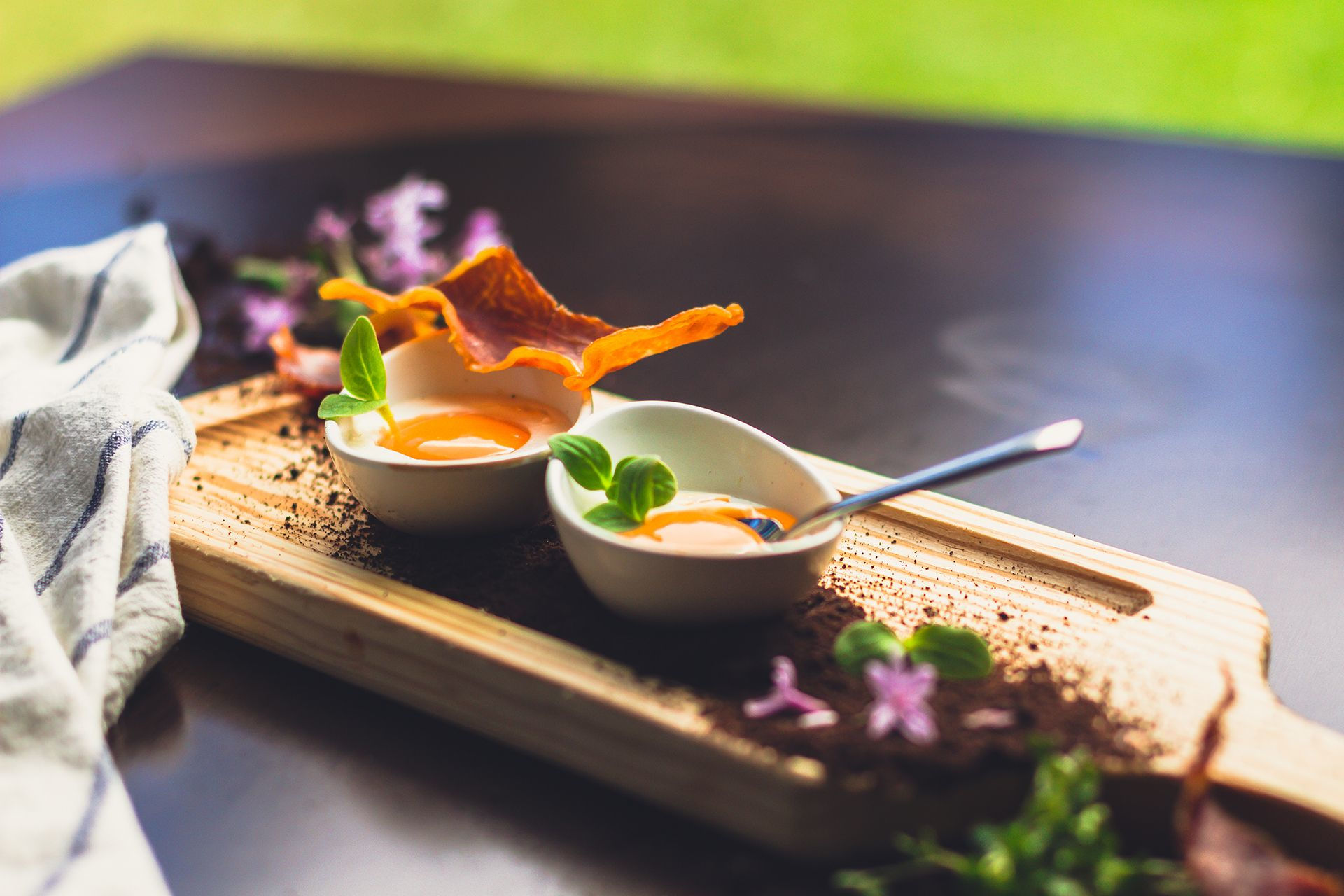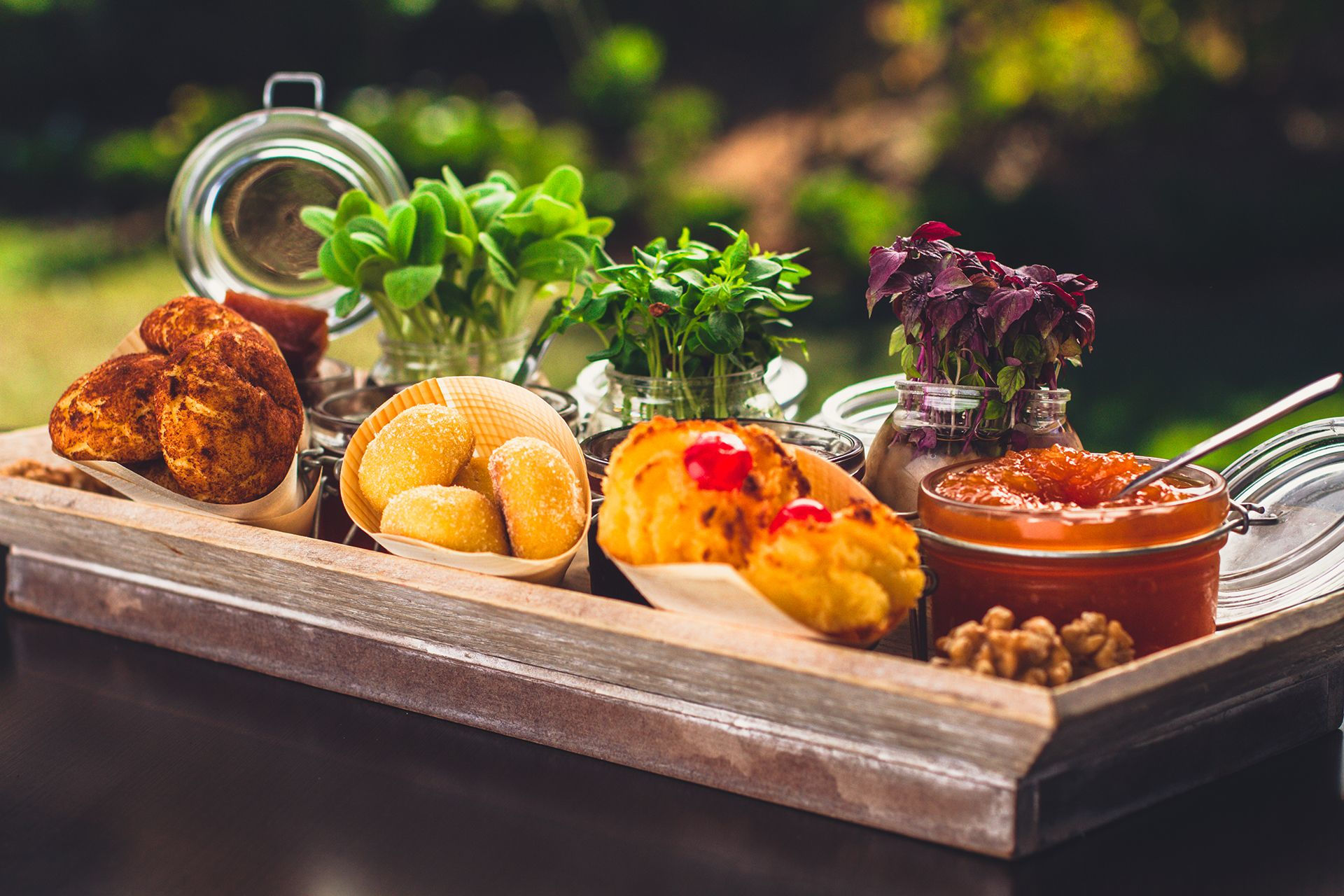 SUNDAY BRUNCH AT SHERATON CASCAIS RESORT
For the lovers of lazy sunday mornings and late breakfasts, Sheraton Cascais Resort has the perfect proposal.
Sheraton Cascais Resort has launched its new Sunday Brunch, available every Sunday from 12:30 PM to 4:00 PM. With direct access to Quinta da Marinha's most exclusive pool, the whole family will be able to enjoy the buffet selected by the Chef, surrounded by the restaurant's panoramic windows and lush green gardens of the five-star Resort, that allies a unique gastronimic offering to a luxurious atmosphere.
At the Sunday Brunch, the egg station is present - a perennial breakfast favourite -, a selection of bread, homemade yoghurts and croissants are among the national and international cheeses, charcuterie and artisanal jams of the buffet, complemented by a selection of hot dishes.
A world food station, that will change every month with a new cuisine of the world, as well as a barbecue station - in the outside garden - are also a guaranteed presence. A crepe and waffle station will cater to everyone's sweet tooth, where Nutella crepes are, of course, the highlight!
And we haven't forgotten our little guests; a specially prepared buffet with mini hotdogs, pizzas and hambugers, as well as sweets and gummy bears is sure to delight. A Kids Club is also avalable for free for children aged 4 and up, where kids can enjoy the Resort's ample gardens to play, allowing the grown-ups to relax with a cocktail by the pool.
A DJ is also present until 6:00 PM, making the environment perfect for a post-brunch cocktail while relaxing in the pool's sunbeds.
Sunday Brunch at Sheraton Cascais Resort:
Every Sunday from 12:30 PM to 4:00 PM;
Kids Club, from 12:00 PM to 4:00 PM, for children aged 4 to 12;
The price is 39€ per adult, 19,5€ for children up to 12 and free for children under 5.
For more information please contact (351) 214 829 103 or email brunch@sheratoncascais.com.